Coaches
Lessons, either in small groups or individually, are conducted by our qualified coaches: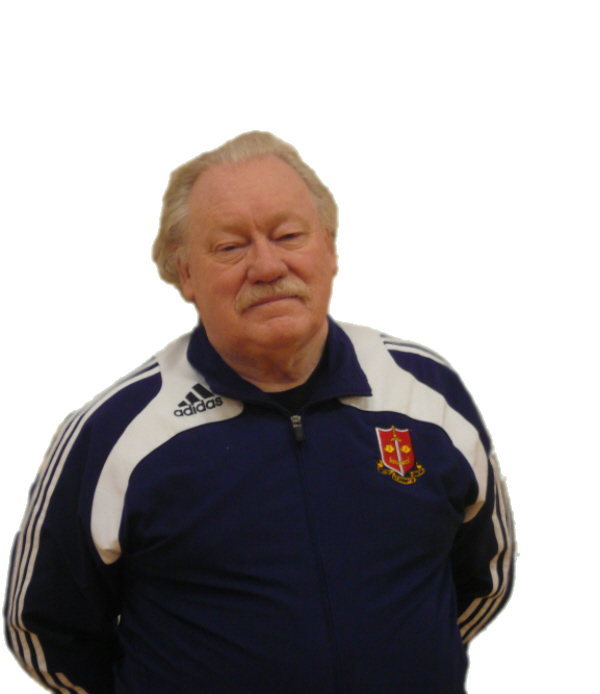 Professor Bob Merry. Bob is a full Diploma Master of the British Academy of Fencing (BAF), holding diploma awards in all three weapons – foil, épée and sabre.
He started fencing in the RAF in 1958. In 1993 he left his then employer, Granada TV, to coach fencing in a number of schools, clubs and leisure centres in the North West.
However, Bramhall Sword Club remains his principal club, having joined it (then called Poynton Fencing Club) in 1971.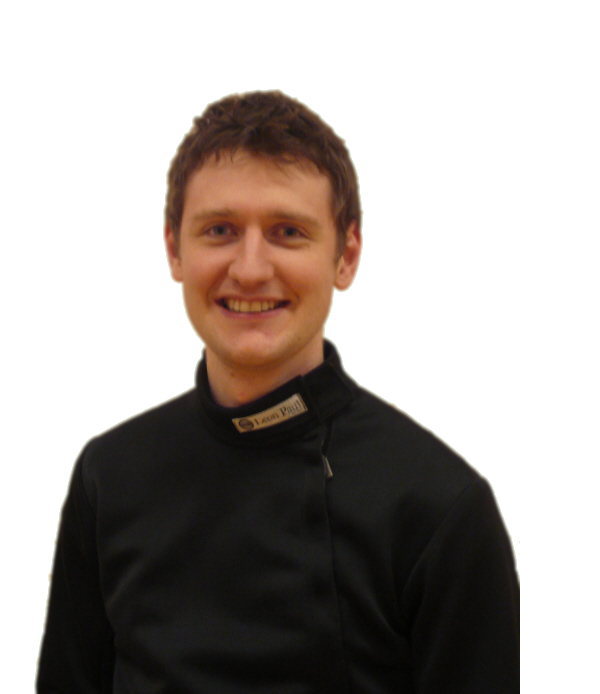 Andrew Sercombe. Andrew started fencing at Harrytown RC HS in one of Bob Merry's classes. After University, he returned to the area and joined Bramhall Sword Club, where he was encouraged to start coaching.
He has now gained Level 3 (Intermediate) BAF coaching awards in all three weapons and working towards Advanced and Diploma awards.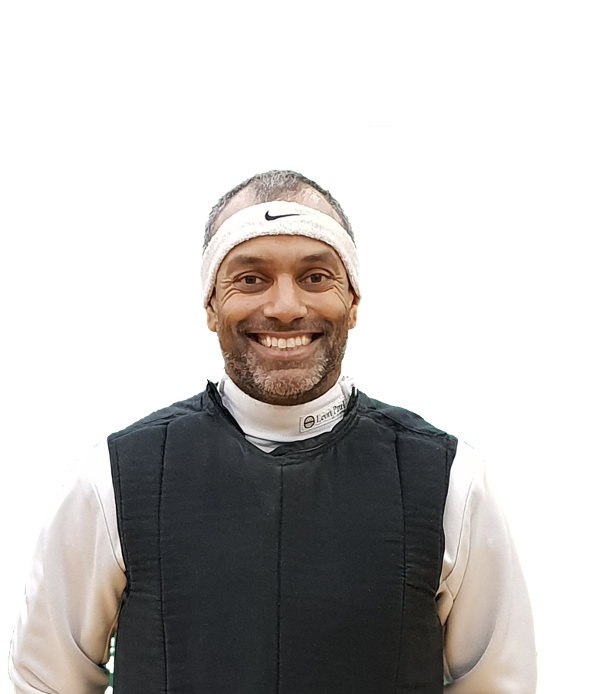 Bhupesh Patel. Pesh is also a BAF Level 3 Foil coach. As well as giving lessons, Pesh continues to work towards his Advanced and Diploma awards.
Before 8pm, the lessons for the Junior section are mainly group lessons, with some individual work. After 8pm, Bob, Andrew and Pesh operate a booking sheet mainly on a first-come, first-served basis — regardless of level of ability. These are normally individual lessons, tailored to the pupil's needs, but can also be for small groups. Other members are generally available to help anyone who asks.